Of all the easy keto snack recipes to try, this is the one.  This is your low-carb solution when you need something sweet. 
Try This Viral Cookie Dough Dip And Add It To Your Favorite Easy Keto Snack Recipes.
This post may contain affiliate links, which means we may receive a commission if you purchase through our link(s) at no extra cost to you.  This information is not intended to be medical education and is not medical advice.  It should not be used as a substitute for your or any medical professional.  You should always seek counsel from your physician before beginning any new diet or exercise regime.  Yes, this means talking with your doctor even if we're simply highlighting a simple way to prepare easy keto snack recipes that require zero cooking like this cookie dough dip.  Also, Nom nom, nom. 
Low-carb is a lifestyle and I don't know about you, but my lifestyle involves an occasional sugary treat.
We're lucky to live in a time that there are so many dessert and candy options.  The popularity of the keto diet has made some low-carb chocolates and candy mainstream in stores like Whole Foods, Walmart, and Target.
Staying on track has never been easier!  
If you're on the hunt for easy keto snack recipes, sweet tooth edition, this one is for you!
Easy Keto Snack Recipes Should All Be As Fun As Cookie Dough Dip
Quick Keto Snack Recipes 
What's your go-to when your tummy says snack time?  What's your craving?  Buzzfeed posted a sweet vs savory poll and, to me, the results are not a surprise.  Savory came in at 67% meaning the sweet results were 33%.  But wouldn't you agree that sometimes the sweet results are 100%?  Especially post-dinner?  That little craving calling your name.
This low-carb cookie dough dip is so much better than I expected.  It's not raw like traditional cookie dough so it's safe to eat.  And when you do, oh boy, it hits that nostalgic spot for sure.
Can you believe that people still steal a bite or two of raw dough?  This article from Bon Appetit warns of the very real danger of consuming raw food.
Low-Carb Dessert
It never occurred to me that a remake of a forbidden treat would be as popular and delicious as it is.  In fact, if you search the internet, you'll find options.  You'll find a lot of options.
I read recipes that included a stick of butter, ones with peanut butter, and some with almond flour.  Of course, my plan of attack had to include peanut butter.  That's the ultimate flavor combination for me.
Did you know that this peanut butter has 2 net carbs per serving?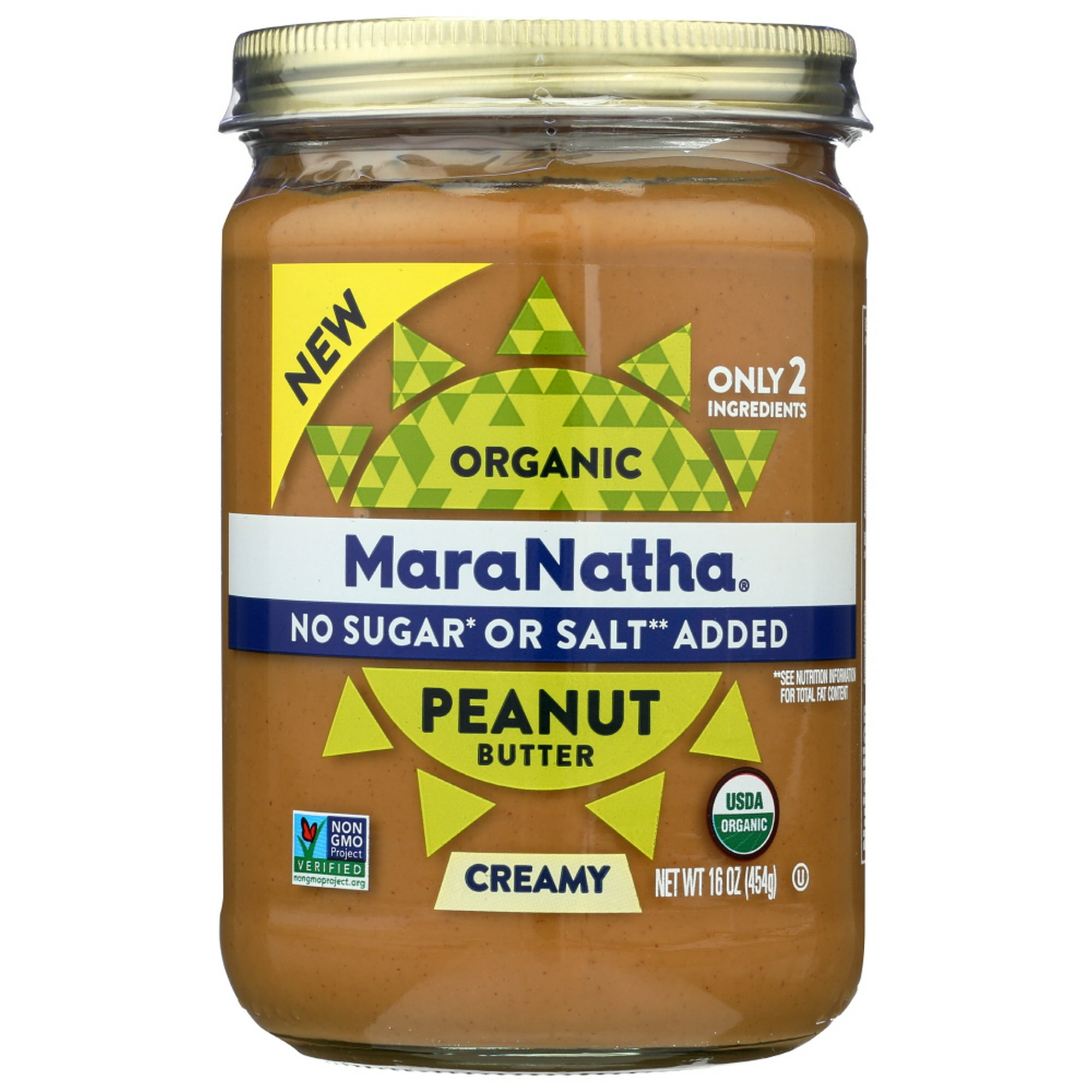 The other low-carb items you'll need are a block of cream cheese, sweeteners like monk fruit or PureCane, and sugar-free chocolate chips.
I've seen a lot of people enjoy this dip with those Highkey keto chocolate chip cookies.  While I'm sure they are delicious, I find it a bit redundant.  But if that's your vibe, go with it.   Me, I wanted little cinnamon sticks.  Have you tried this with your low-carb tortillas?
Brush a little melted butter and sprinkle a sugar substitute and a little cinnamon.  Then cut the tortilla into strips and bake them at 400 degrees for 8-10 minutes or until they are firm.  You've just made a dipping cracker and it tastes so good!
Easy Keto Snacks For Beginners 
This keto cookie dough is one step, really.  Everything except for the chocolate chips goes into a blender or food processor.  You'll make your dough nice and creamy.  Then you'll fold in the chips and it's dip time.
  Nothing could be easier and as it happens, nothing could be tastier.  This slaps every time.  Are the kids still saying that (:
This Post Was All About Easy Keto Snack Recipes
Other Posts You May Be Interested In:
The #1 Best Way To Make Keto Recipes With Ground Turkey According To TikTok
It's Time You Revisit And Master The OG Of Lazy Keto Sides
Crazy Yummy Keto Bacon Wrapped Chicken To Have Tonight
All Easy Low Carb Lunches Should Require Zero Cooking, Like This One!
Casea Keto
615 Chestnut Street Lobby
Suite 40112
Philadelphia, PA 19106
HELLO@CASEAKETO.COM
Print Recipe
Keto Cookie Dough Dip
Ingredients
8

oz

Softened Cream Cheese

1/4

c

White Sugar Substitute

1/4

c

Brown Sugar Substitute

1/2

c

Peanut Butter

2

t

Vanilla or Almond Extract

Pinch of Salt

1/2

c

Sugar-Free Chocolate Chips

3

Low-Carb Tortillas

2

T

Butter, Melted

2

T

Sugar Substitute

Cinnamon, To Taste
Instructions
Pre-Heat the oven to 400 degrees

Melt the butter in a microwave-safe bowl and brush over the tortillas

Sprinkle the sugar and cinnamon on top and slice into strips. Bake in the oven for 8-10 minutes or until the tortillas are firm like crackers

In a blender or food processor, combine all of the ingredients except for the chocolate chips. Blend until smooth and creamy

Fold in the chocolate chips and serve